Standing Out from a Crowded Marketplace is Job #1! Do it With Custom Signs by Empress Signs LLC.!
Count on the Professionals at Empress Signs LLC. to supply Custom Signs that Speak Volumes to Your Clients and Potential Buyers!
Call (856) 248-0136, during normal business hours for your Free a Sign Quote, Effective Marketing Ideas, or to Place Your Custom Sign Order.
Shop our Ready-Made Signs 24 hours a day 7 days a week and enjoy Next Day Delivery of any of our in-stock Signs.

Trade Show Signage
Sidewalk Signs
Neon Sign Supplies
Back-lit / Cafe Signs
LED's
Political/Lawn Signs
Vehicle Lettering
Magnetic Signs & More
Here are handy tips regarding your Sign Displays and how to get the most from your Sign Advertising and Wayfinding products.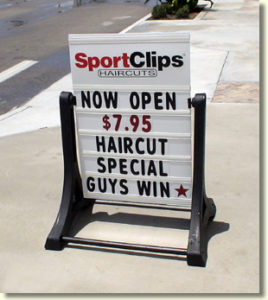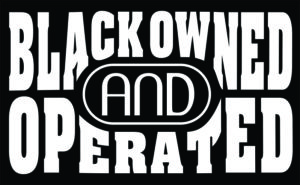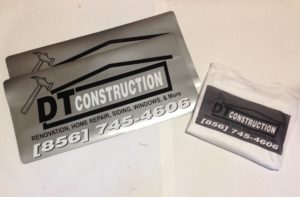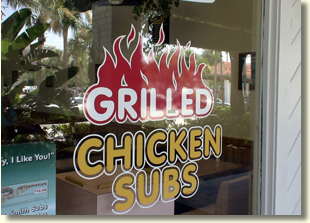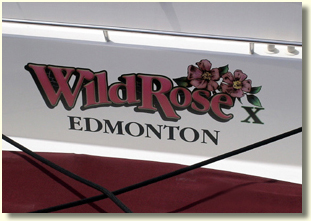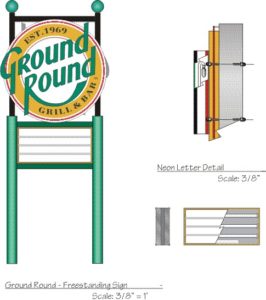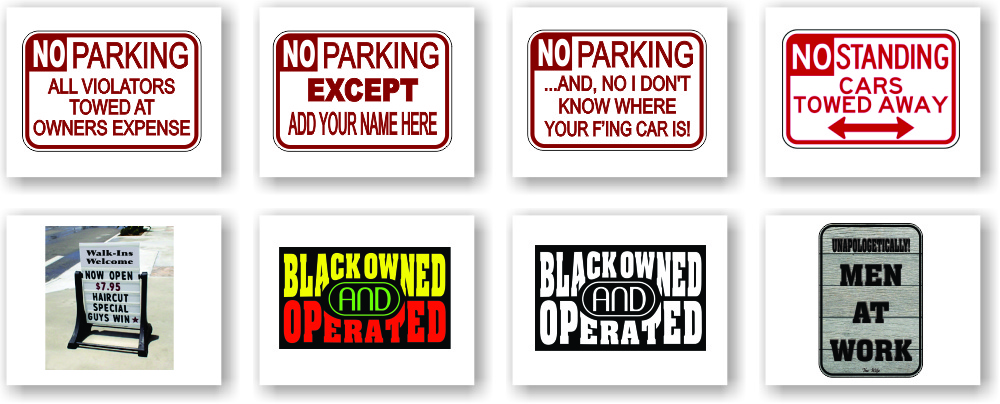 Crew