When In Business, Standing Out from the Crowd is Job #1!
Since 1995′ count on the Professionals at Empress Signs LLC. to supply Custom Designed Signs that Speak Volumes to Potential Buyers in One Single Glance!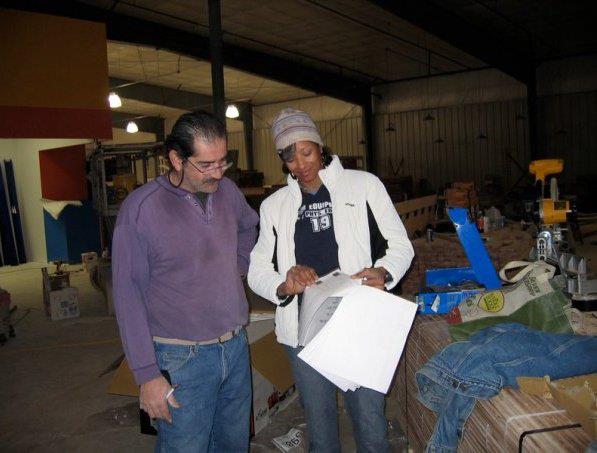 Eileen Thompkins began her Graphic Design and Advertising profession as a freelance artist in 1995. She learned the art of glass bending at a notable, full service, sign company located in Southwest Philadelphia in 1989.
Thompkins' opened Empress Signs LLC in 1995 with the goal of creating neon sign products that were artistically fabricated and distinguishable from the commercial signs that are more common to our business landscape.
Now, after Serving the Neon Industry, exclusively, for over 22 years, Empress Signs LLC. is GETTING PERSONAL!!…
We are One-Stop for all of your Graphic Design and Advertising Needs!
You can count on us for your next Custom Sign, Marketing Materials, Personalized Items, Customized Apparel and More!
Checkout Previous NEON, SIGNS & GRAPHIC DESIGN ART & PHOTOGRAPHY by Empress Signs LLC. on Google!