Sale!
Sleepy Frog Sleep Mask and Pajama Set
$24.95
My "Sleepy-Frog" Design is just for You!
This fun design was developed by my seven year old daughter and brought to life in Empress' Custom Apparel Shop!
This Pajama Set makes a Fun and Special Gift and for any occasion, Sleepy Frog Pajama set promises to bring your child many a cozy night's Sleep too!
Your Complete Set comes with a Custom Crafted Embroidered Sleep Mask made w/Plush Flannel Front and Satin Soft Back.
Your Matching Sleepy Frog Pajama Top and Bottom is available in Child [[Sizes XS – XL]]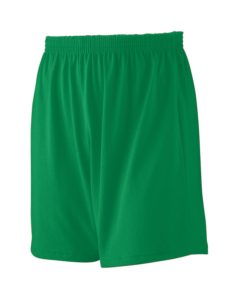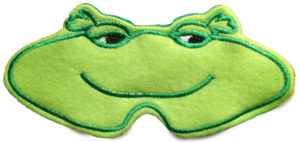 Compare
Description
This fun "Sleepy-Frog" Sleep Mask and Pajama Set is Kid Developed and Mother Approved! Our daughter is the creative mind behind this One of a Kind Pajama Set that was developed after she saw her own cousin adorned in a commercially designed retail sleep-mask 0f a lesser quality.
Her resulting Sleepy-Frog mask is Custom Embroidered on High Quality fabrics that are sure to delight you child, weather they are a boy or a girl.
This purchase is not only an investment in your child's Great Night's Sleep, the proceeds from the sale of each Sleepy-frog Pajama Set will go directly to our little designer's U-Promise Educational Fund.
Only logged in customers who have purchased this product may leave a review.