Standing Out from a Crowded Marketplace is Job #1! Do it With Signs by Empress Signs LLC.!
Count on the Professionals at Empress Signs LLC. to supply Custom Designed Signs that Speak Volumes to Potential Buyers!
Call (856) 248-0136, during normal business hours for your Free a Sign Quote, Effective Marketing Ideas, or to Place Your Custom Sign Order.
Shop our Ready-Made Signs 24 hours a day 7 days a week and enjoy Next Day Delivery of any of our in-stock Signs.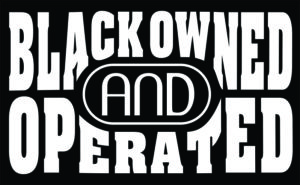 Full Color Sublimated Aluminum Signs

Banners
Trade Show Signage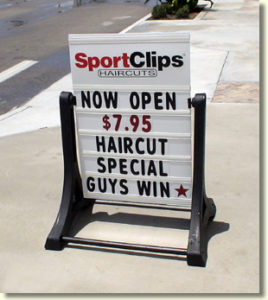 Sidewalk Signs
Neon Sign Supplies
Back-lit / Cafe Signs
LED's
Political/Lawn Signs