Empress Signs LLC. is for a GREAT AMERICA! MAGA!
Patriotic America Tees for the Silent MAJORITY!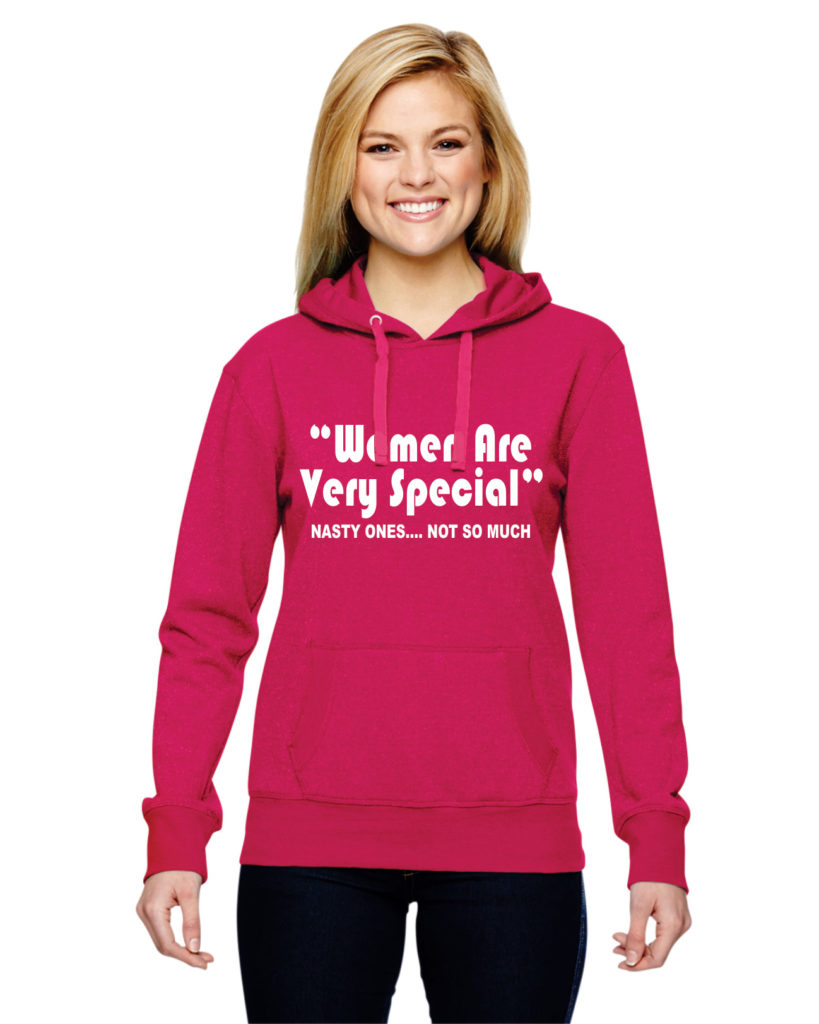 Purchase Your , I'm a Russian Bot Tee Shirt and Push Back Against American Media Based Subversives who are now Grasping For Russian Straws. EMPRESS SIGNS LLC STANDS for a STRONG AMERICA! A Strong America Began with the FIRST AMENDMENT for Freedom of Speech. BRAINWASHING and MASS HYSTERIA is Notwithstanding!