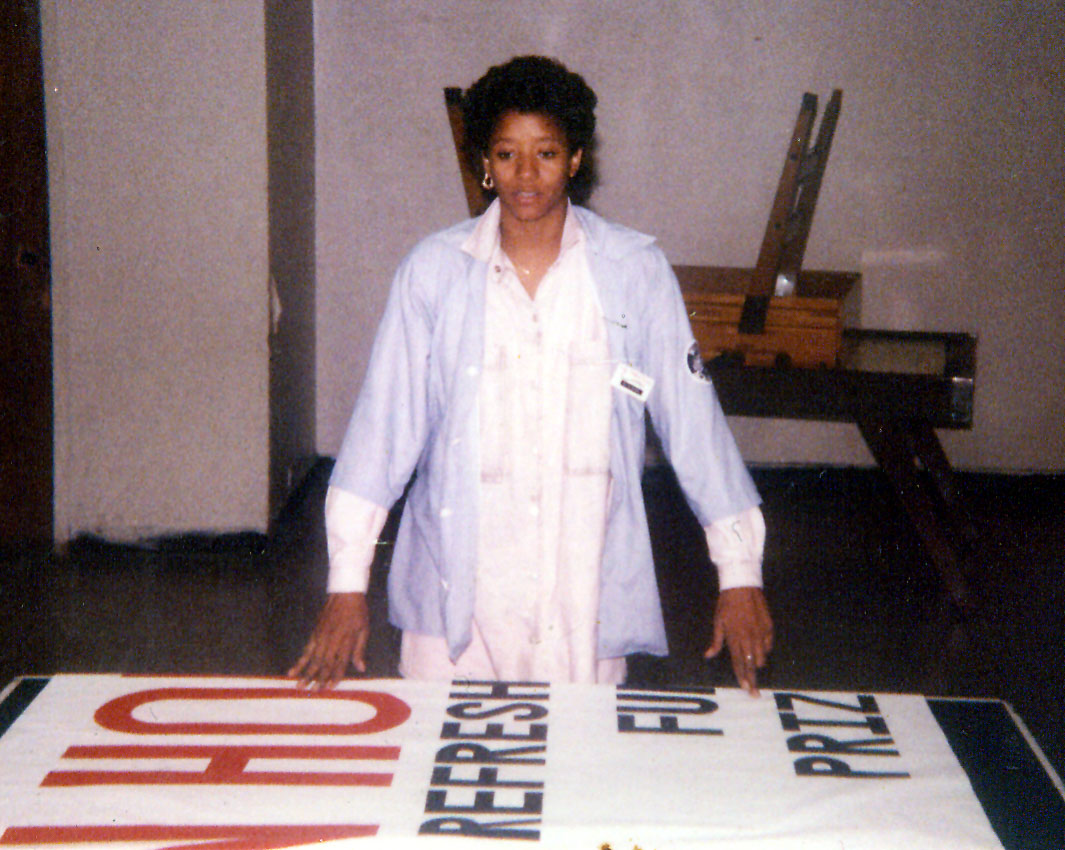 The Owner of Empress Signs LLC., Eileen Thompkins, began her Graphic Design and Advertising profession as a freelance artist in 1995.
She learned the art of glass bending at a notable, full service, sign company 'Alto Signs', located in Southwest Philadelphia in 1989.
Thompkins opened her own company, "Empress Signs LLC" in 1995 with the goal of creating neon sign products that were artistically designed & fabricated,  therefore, her Neon Signs continue to be distinguishable from commercial signs that were more common to the American Business Landscape.

After Serving the Neon Industry, exclusively, for over 22 years, Empress Signs LLC. is GETTING PERSONAL!!
Today Empress Signs LLC. is your One-Stop Shop for Graphic Design, Signs, Custom Apparel, Printing and Business Advertising Needs!

As Always, you can count on us for Your Next Custom Sign, Marketing Materials, Personalized Apparel, Print Products and More!